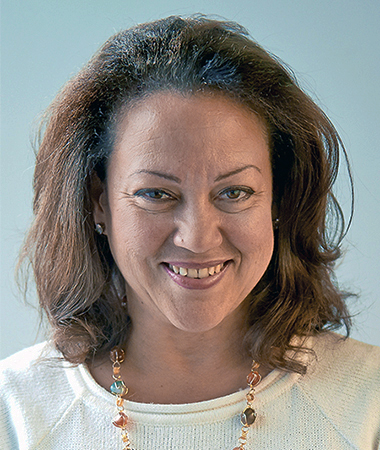 Jessica Learmond-Criqui
Jessica Learmond-Criqui was admitted as a Solicitor in 1991. She originally qualified as a Barrister in 1986. She is involved in all aspects of English labour law including group reorganisations and various matters of individual and collective labour law. She also works on executive immigration matters.
Jessica appears in employment tribunals for employers and employees in contentious employment matters. She has experience of numerous outsourcing and insourcing transactions from the public to the private sector and between private enterprises.
She advises employers of all sizes, from start ups to global organisations. She also advises charities and other not-for-profit organisations.
She has frequently been interviewed on television and radio in connection with employment law issues generally. She has written numerous articles on matters relating to employment and immigration law including for The Times, The Guardian and the Independent newspapers.
She appeared in The Legal 500 as having a leading reputation in employment law. She and her team, while she was at Altheimer & Gray were nominated for Employment Team of the Year by the Legal Business magazine. In March 2010, she was named Lawyer of the Week - The Times (UK).
She is the co-author of books with the titles 'A-Z Absence and Sickness' and 'Profit Related Pay'. She is a member of the following:
Member of the Law Society of England and Wales
Member of the Honourable Society of Lincoln's Inn
Member of the Solicitors' Association of Higher Court Advocates
Member of the Congress of Fellows of the Center for International Legal Studies

View our Company profile on LinkedIn.
"I have worked with Jessica over several years on projects where I have needed her legal expertise. Her clear, accurate and quick responses have been invaluable to my colleagues and I and it is always a pleasure to work with her."

Top qualities: Personable, Expert, High Integrity

Jennifer Nathan

hired Jessica as a Legal in 2010