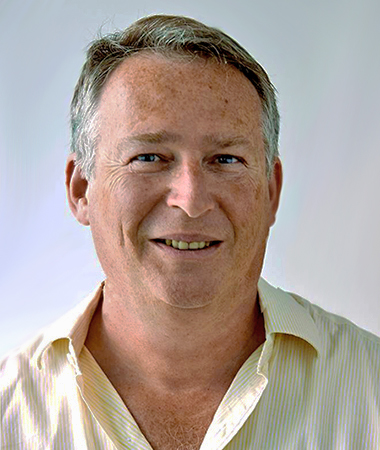 Jeremy Sokel
Jeremy started his career in private practice specialising in corporate finance and then moved to mergers and acquisitions in an investment bank. His experience includes management buy ins and buy outs and running businesses as well as instigating start ups in manufacturing, engineering, medical industry and construction projects. In addition, he acts as a non-executive director and mentor to many businesses.
He gained knowledge of tax before moving into industry with a legal role at Gestetner Holdings PLC (hi-tec office automation) and later on taking on a commercial role at NRG Group Limited.
He joined Huntleigh Technology PLC, a medical equipment manufacturer and distributor, in 1996 as group legal director, company secretary and director of business units. He left Huntleigh to buy and run several businesses and co-founded Learmond Criqui Sokel LLP in 2006 and is now at LCS Practice Ltd trading as Learmond Criqui Sokel.
He is the co-author of a loose-leaf book on "A-Z Absence and Sickness" published by Gee Publishing Limited.
Jeremy's legal, commercial and management experience includes corporate and commercial work, contracts, compliance, company secretarial and litigation advice. He has experience of most types of property dispute and debt collection to dealer disputes. He has also often been involved in joint ventures and business purchases/sales and he has dealt with all regulatory issues. He is also involved in drafting and reviewing media contracts.
He advises on employment law issues including senior management terminations and redundancy programs, business closures or reorganisations and employment tribunals.
"In 2009 I was recommended to engage Jessica for some Employment related matters and she proved to be the perfect choice. Her reactiveness, based on a sound understanding of the relevant laws and her diligence in seeing that all loose ends were tied up made it a far less challenging undertaking than would otherwise be the case. I would gladly recommend her to anyone with a similar need without hesitation."

Top qualities: Great Results, Expert, High Integrity

Nick Howard

hired Jessica as a Legal in 2010